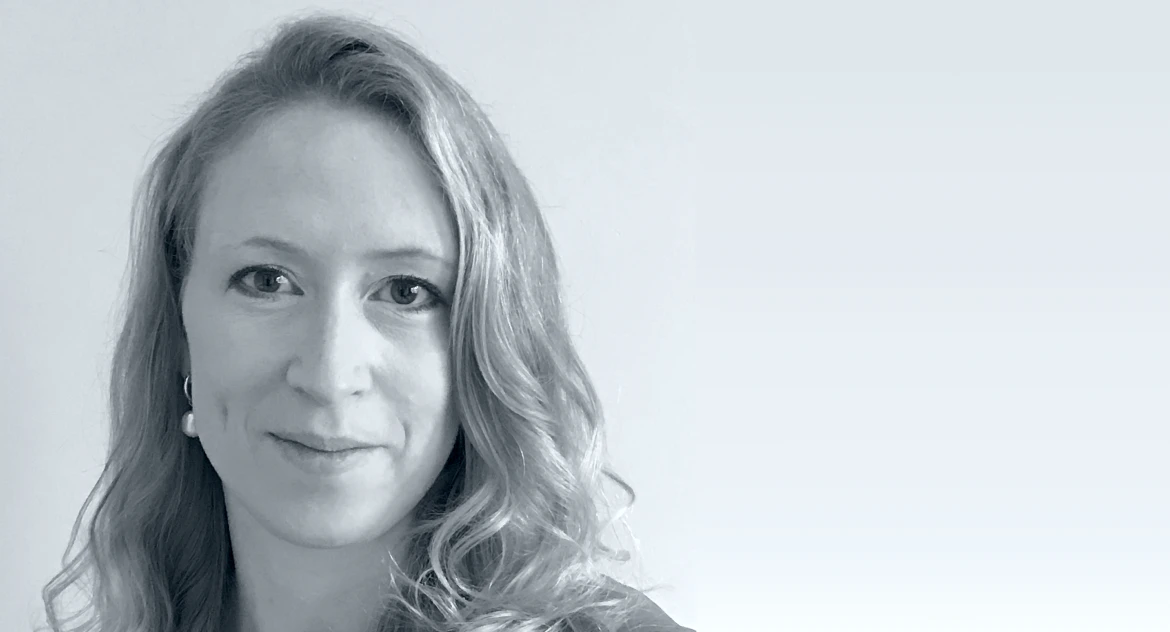 29. March 2022
DataGuard appoints Michelle Schrey as VP of Finance
DataGuard, the compliance software company with a focus on data privacy and information security, has hired Michelle Schrey as VP of Finance. Schrey has over 10 years of experience in investment banking, corporate finance, enterprise SaaS, and digital payments. At DataGuard, Schrey will head the Finance and Business Intelligence teams.
In her new role, London-based Schrey will help DataGuard solidify its position as a leading player in the field of Privacy, InfoSec, and Compliance (PIC). "I am excited about joining the DataGuard team. I'm particularly drawn to the company's entrepreneurial spirit and commitment to radically change how businesses worldwide operationalise data privacy and information security," says Schrey. "DataGuard's impressive track record, talented team, and all-in-one solution put the company in a unique position to become a leader in the PIC market, helping companies thrive by protecting the data of their employees and customers."
Schrey joins DataGuard from SumUp, a globally leading digital payments company, where, as Vice President Corporate Finance, she oversaw all aspects of fundraising, investor reporting and investor relations. Prior to SumUp, Schrey was with the global investment firm Sixth Street Partners for 5 years, where she focused on investments in SaaS and payment services. During her previous tenure at Deutsche Bank in both Frankfurt and London, she conducted numerous transactions, including domestic and cross-border mergers, IPOs, and other forms of equity and debt capital market financing. Schrey holds an MSc in Finance from the London School of Economics and her Bachelor's in Business Administration from the European Business School in Germany.
Schrey reports to Thomas Regier, Co-Founder and Co-CEO of DataGuard. He says: "We are very proud that Michelle is joining us. She brings an excellent background in Finance, SaaS, and Growth to DataGuard – and a strong conviction in our purpose. Moreover, she is an extraordinary leader who will use her talent and experience to lift DataGuard to the next growth level – to help even more organizations thrive with privacy, information security, and compliance."
About DataGuard
DataGuard is a Compliance software company focused on Data Privacy and Information Security ("InfoSec"). Our core purpose is to protect the people behind the data. As a European leader in the Compliance SaaS category, DataGuard enables over 2,000 SMB and Corporate customers to automate and operationalize Privacy, InfoSec, and Compliance ("PIC") with ease. Our end-to-end SaaS solution drastically reduces the time and money companies spend to comply with privacy legislation such as GDPR, manage consents and preferences, and obtain infosec certifications such as ISO 27001. This enables our customers – active in over 50 countries – to focus on their core business, create value through trust and compliance, whilst mitigating risks and preventing breaches. We have >200 team members globally with offices in Munich, Berlin, London, and Vienna. Visit us on www.dataguard.com or LinkedIn.