WEBINAR
ISO 27001 Implementation
How to successfully prepare for your certification
21. Oktober 2021 | 14.00 - 15.00 Uhr
Your customers, business partners or investors demand an ISO 27001 certification from you - but you don't know how to go about it?
While the value of being certified is clear, the path to get there is not. The official certification standards are somewhat abstract. In this webinar, Christian Taube, Information Security Expert and Team Lead Information Security at DataGuard, provides concrete and practical tips how to successfully prepare for your ISO 27001 certification.
In addition, you will receive our ISO 27001 implementation roadmap as a checklist after the webinar.

Look forward to these highlights:
A breakdown of the individual steps on the way to an ISO 27001 certification
How to successfully assemble a project team
The deliverables for each step
Estimated duration per step, based on our experience working with companies like yours.
We look forward to your participation!
Dieses Webinar findet auf Englisch statt. Die Aufzeichnung des deutschen Webinars können Sie jederzeit hier abrufen.
Speakers
Christian Taube
Team Lead Information Security
WEBINAR
How to successfully prepare for your certification
21. Oktober 2021 | 14.00 - 15.00 Uhr
Jetzt anmelden: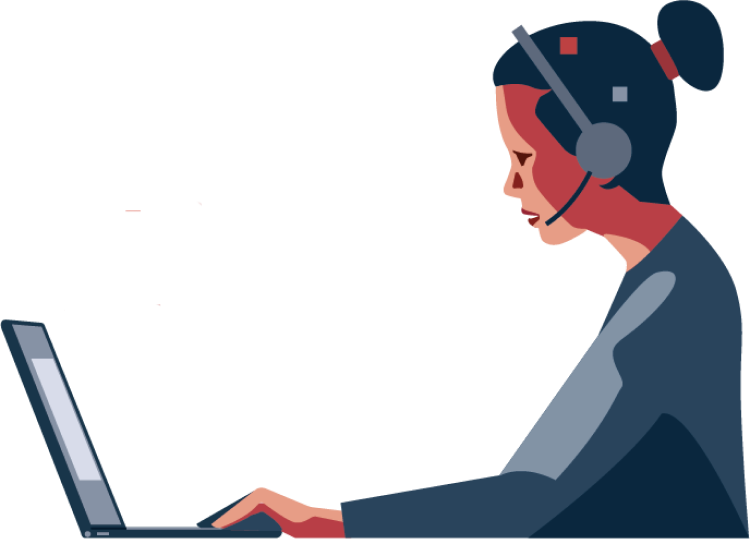 ---
Uns vertrauen bereits über 1.500 Kunden
---